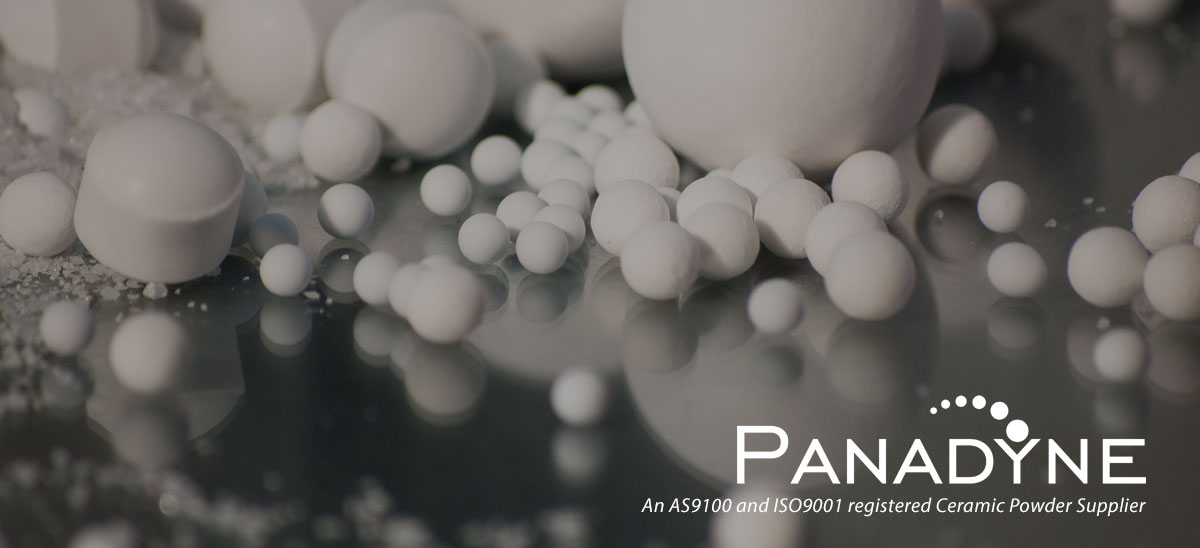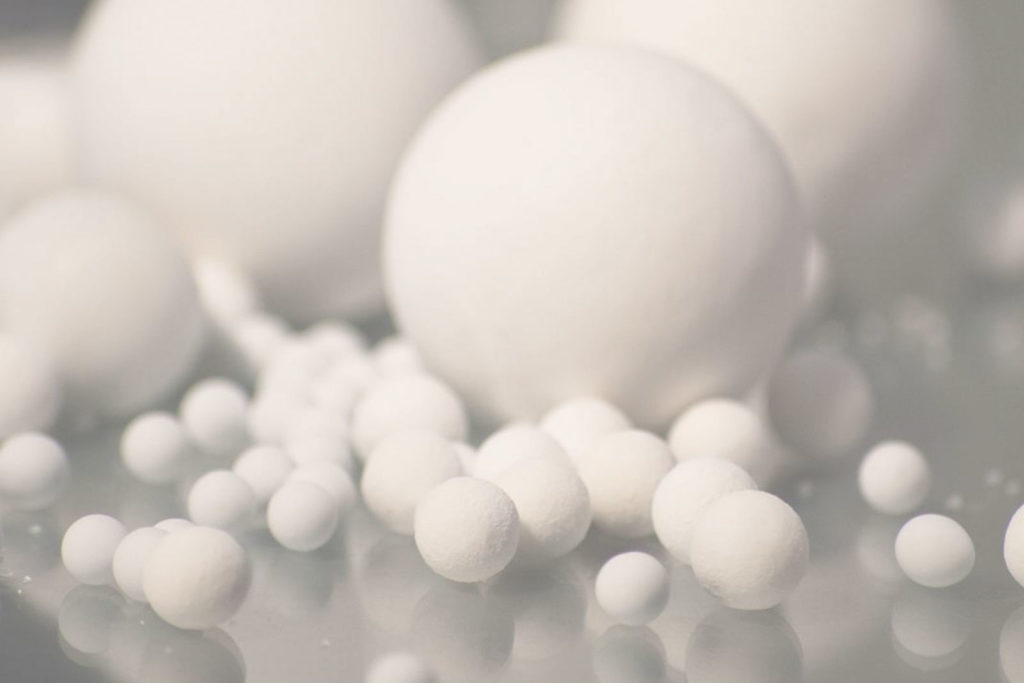 We offer the full range of ceramic powders including silicon carbide, boron carbide, calcined alumina, aluminum oxide and industrial diamond. We also offer other specialty materials including cerium oxide, silicon metal and hexagonal boron nitride.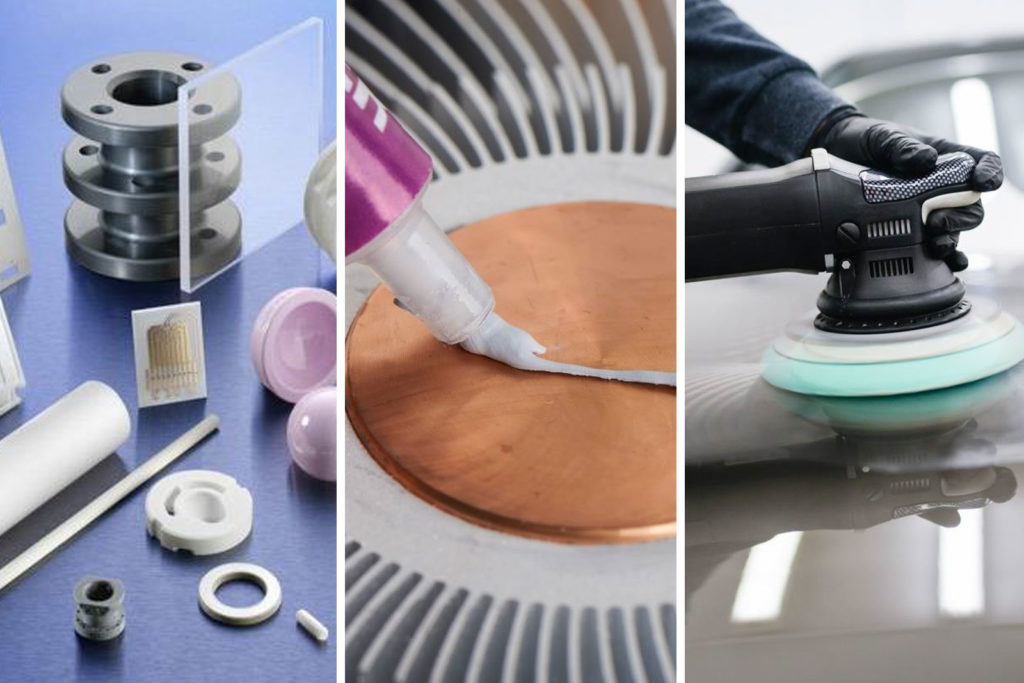 Our materials support a broad range of applications and processes. If you are in one of the typical markets we serve, technical ceramics, surface preparation, specialty fillers, armor, friction applications and abrasives, let our expertise help you solve your material needs.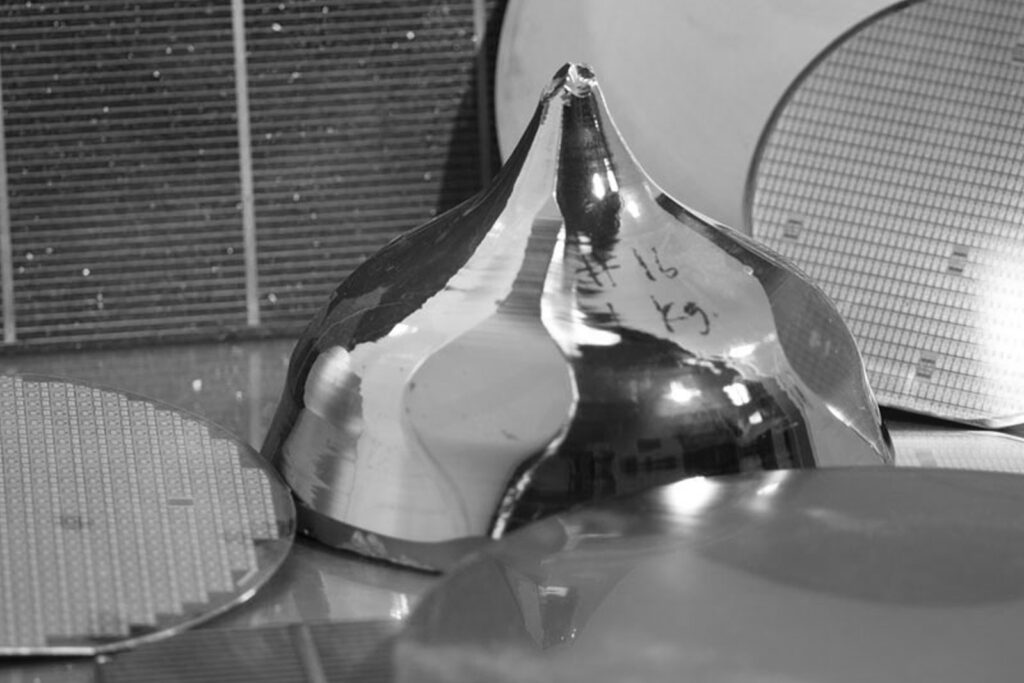 Panadyne can provide custom size materials or meet custom chemistry requirements as required for your project.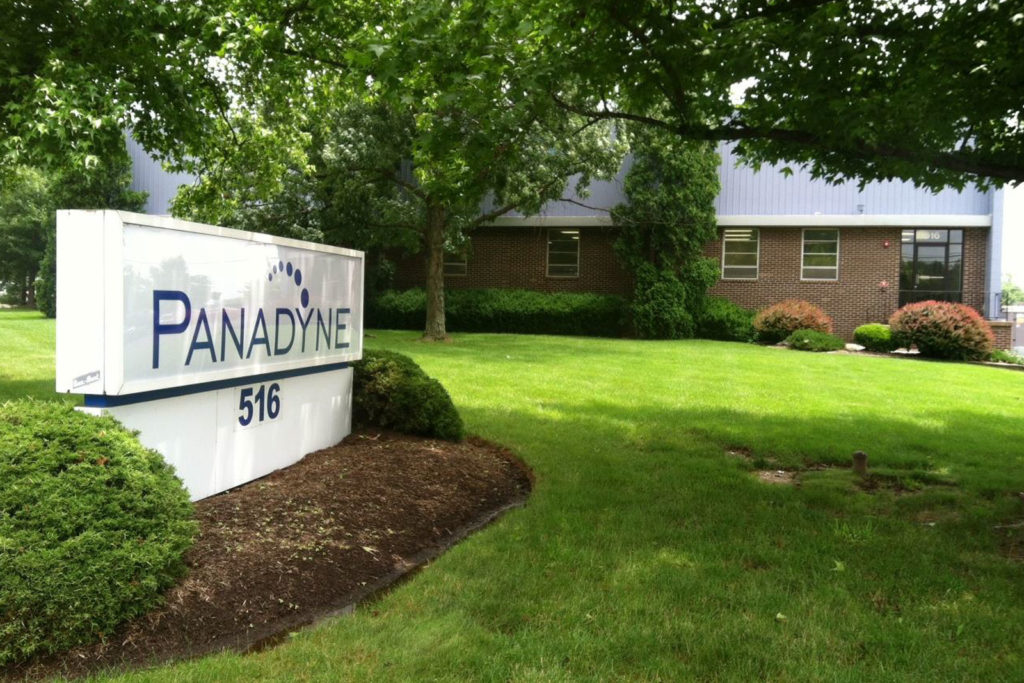 Panadyne Inc is an an AS9100 and ISO9001 registered distributor of high quality specialty raw materials. Started in 2003, we have built upon our foundation in Ceramics Engineering as well as our 35 years of experience in the technical ceramics industry to provide material solutions to all of our customers.