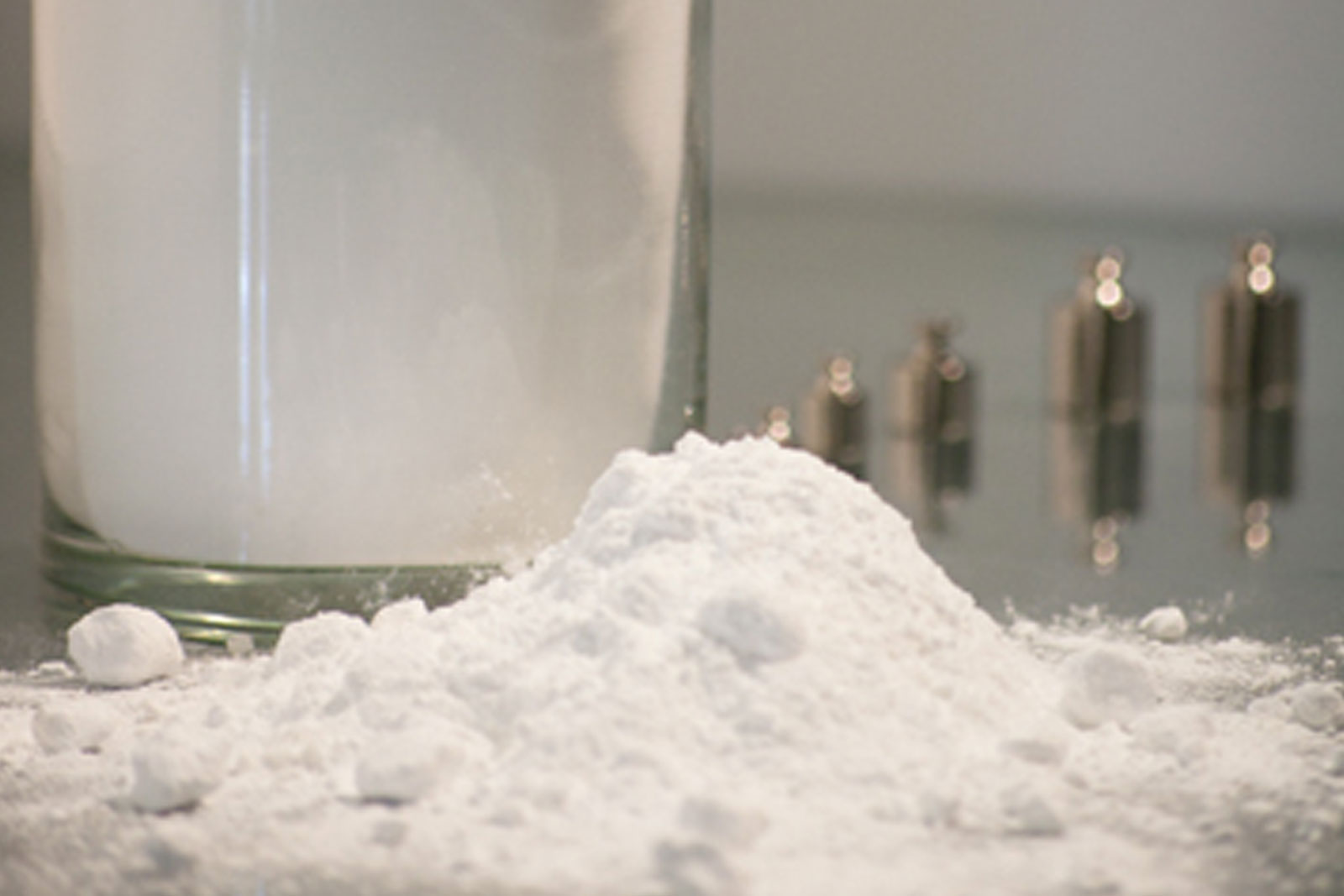 HEXAGONAL BORON NITRADE POWDER
Hexagonal Boron Nitride Powder (HBN)
Hexagonal Boron Nitride Powder is known for its lubricious properties and is an extremely popular dry lubricant. The material has excellent thermal stability and chemical inertness and is therefore often used as a mold release agent for molten metals and salts. The Hexagonal structure of the Boron Nitride improves the strength and hold ability of powder composites.
SAINT-GOBAIN HEXAGONAL BORON NITRIDE
Saint-Gobain Boron Nitride Powder Solutions merge the key properties of hexagonal boron nitride (hBN) and over 60 years of manufacturing expertise to offer a complete portfolio of hBN powders.
With a variety of engineered particle shapes and sizes available, Saint-Gobain Boron Nitride Powder Solutions enable our customers to maximize the benefits of boron nitride in a wide array of markets and applications.
---
TYPICAL PROPERTIES

Lubricious
Thermal Stability
Chemical Inertness
High Hardness
High Temperature Insulator
TYPICAL APPLICATIONS

Lubricant
Cosmetics
Mold Release
High Temperature Equipment
Thermally Conductive Filler
Refractory
High Temperature Insulator