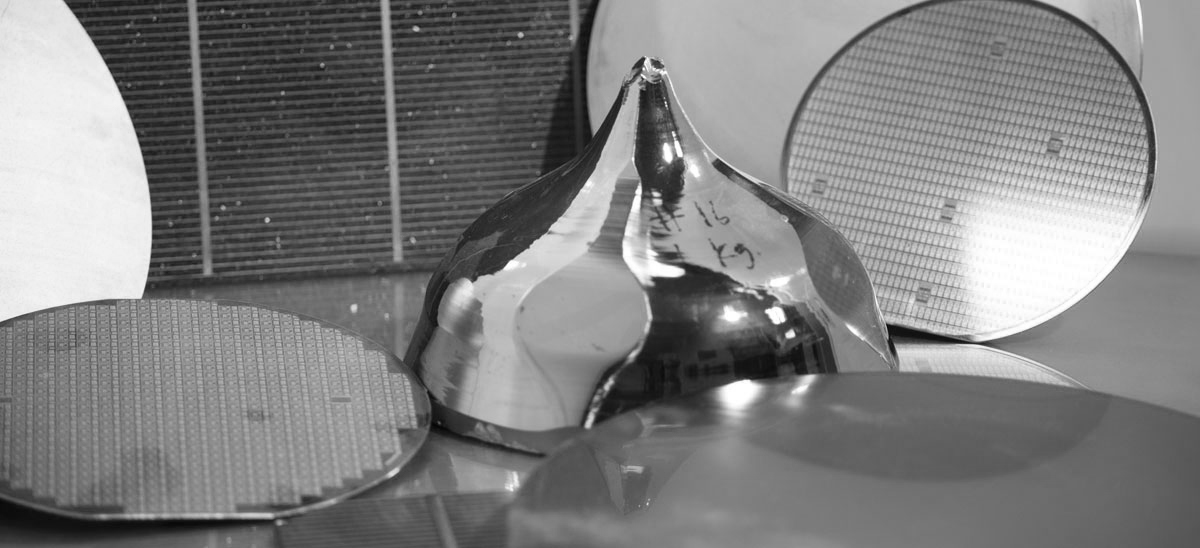 SERVICES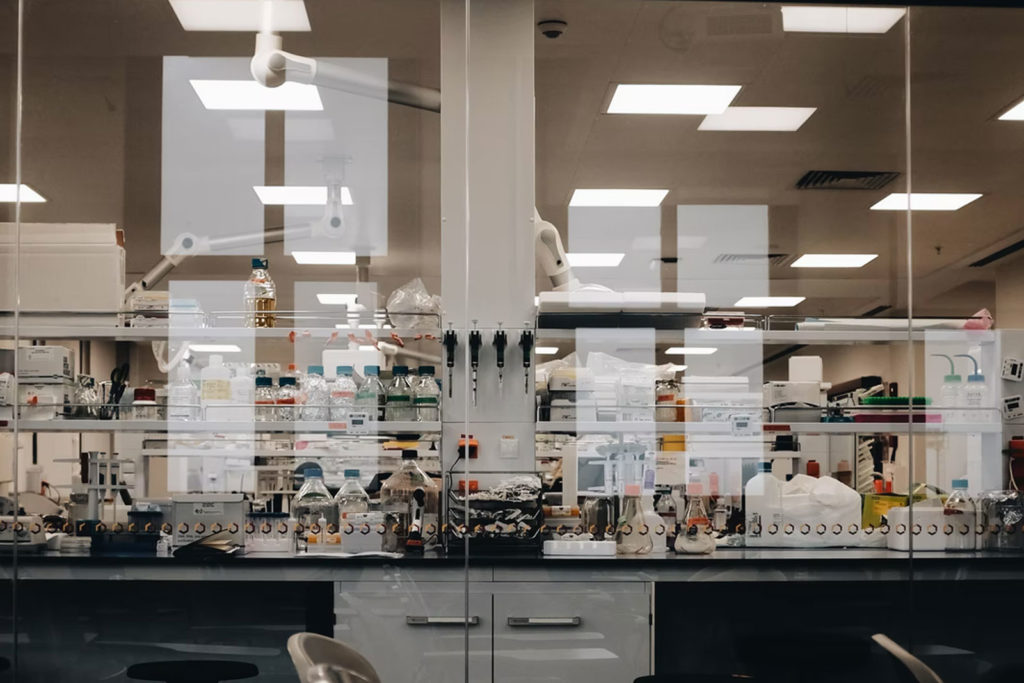 We utilize our own in-house lab and a network of accredited outside-labs to provide analysis of material properties to ensure your stringent requirements are met.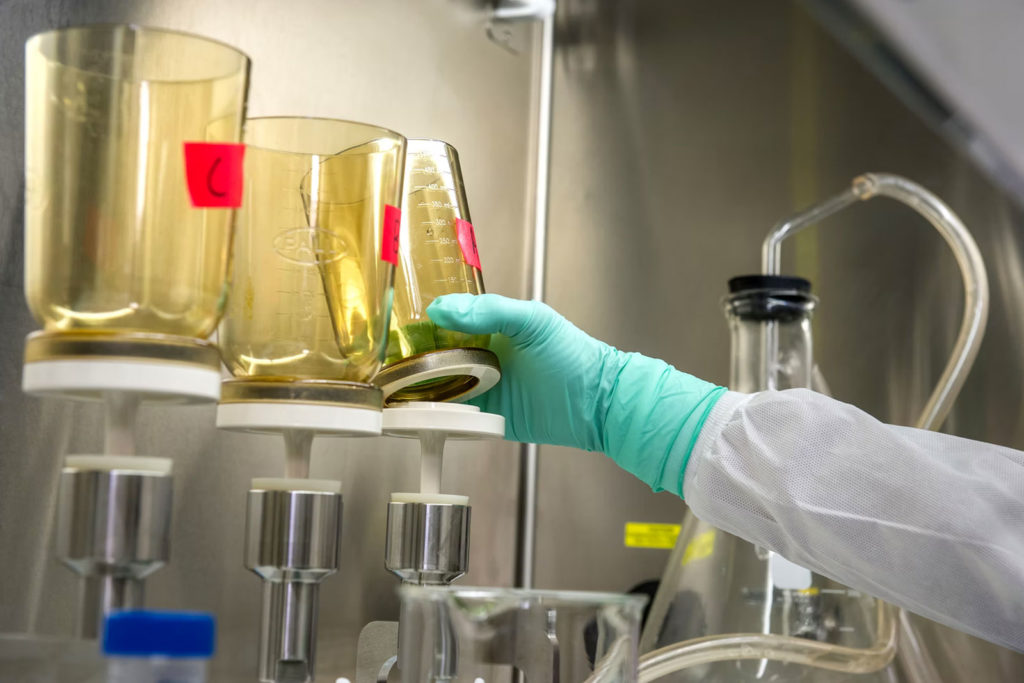 Panadyne is focused on continually improving and refining our quality management processes. We value our customer's trust and work to build long-term relationships with our customers.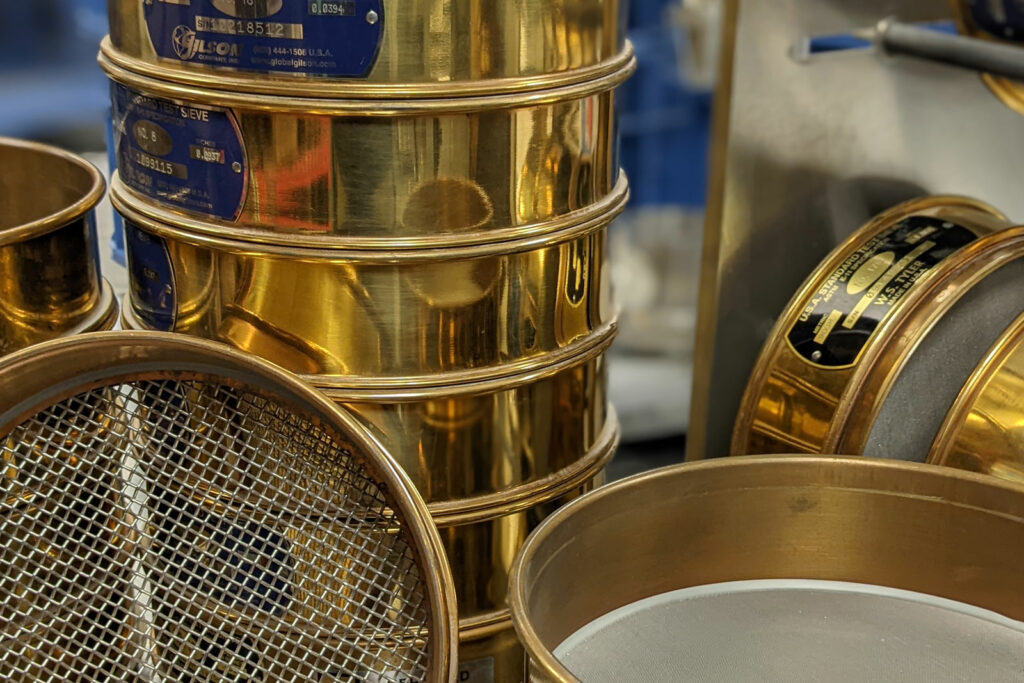 CUSTOM SIZING
Panadyne can provide custom sizing for materials to meet your specifications.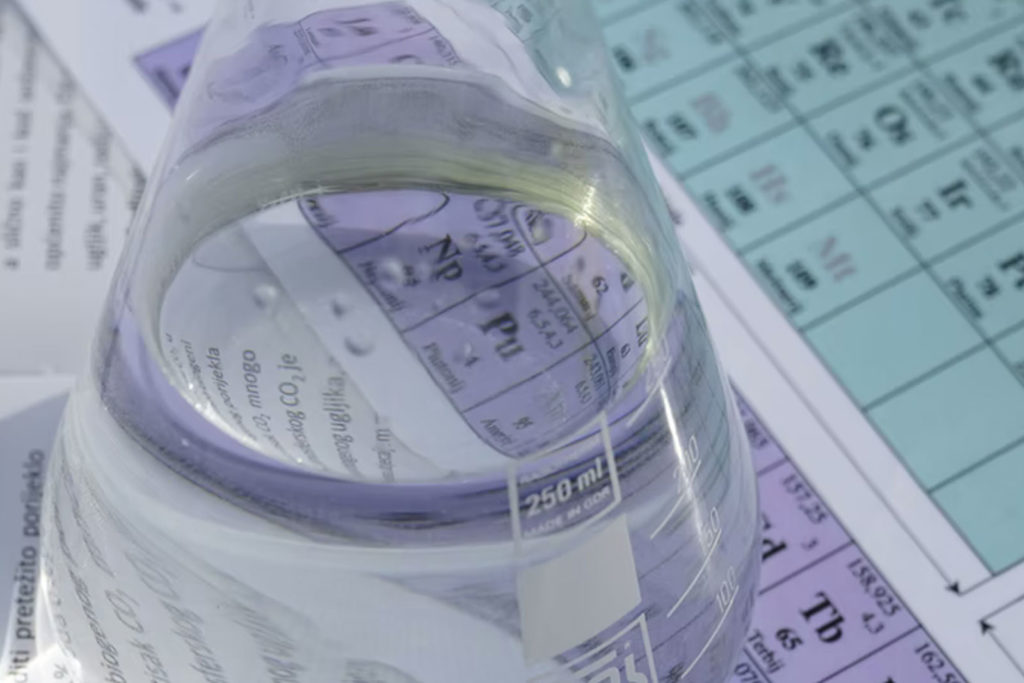 CUSTOM CHEMISTRIES
Panadyne can meet stringent and custom chemistry requirements as required for your projects.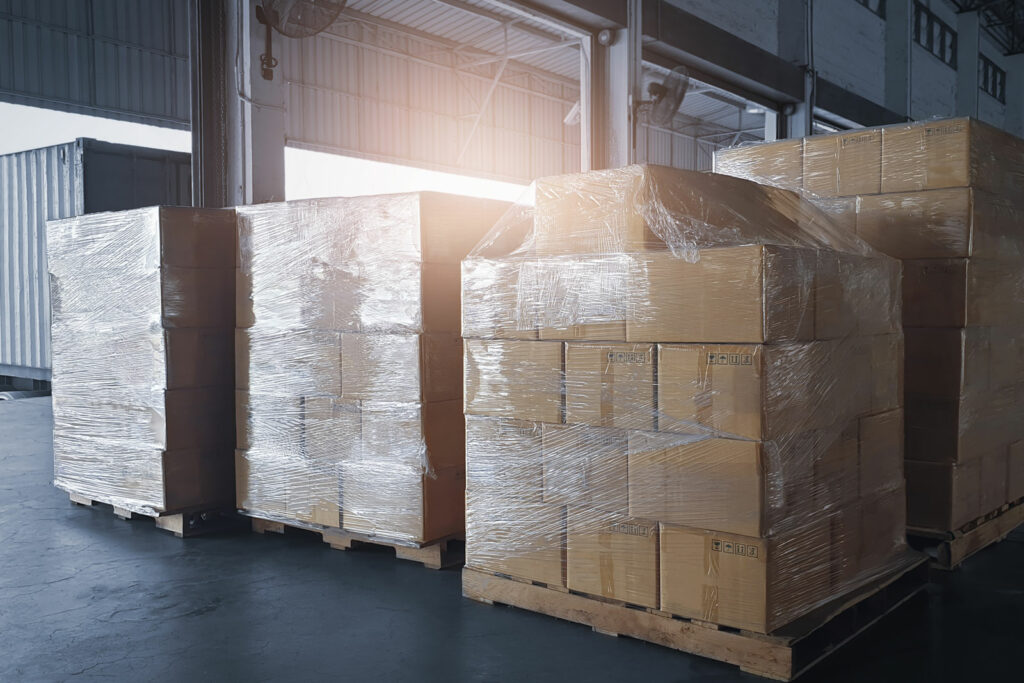 PACKAGING
Panadyne offers a number of standard packaging solutions. We can also custom pack products for your use in specialty processes or for re-distribution purposes.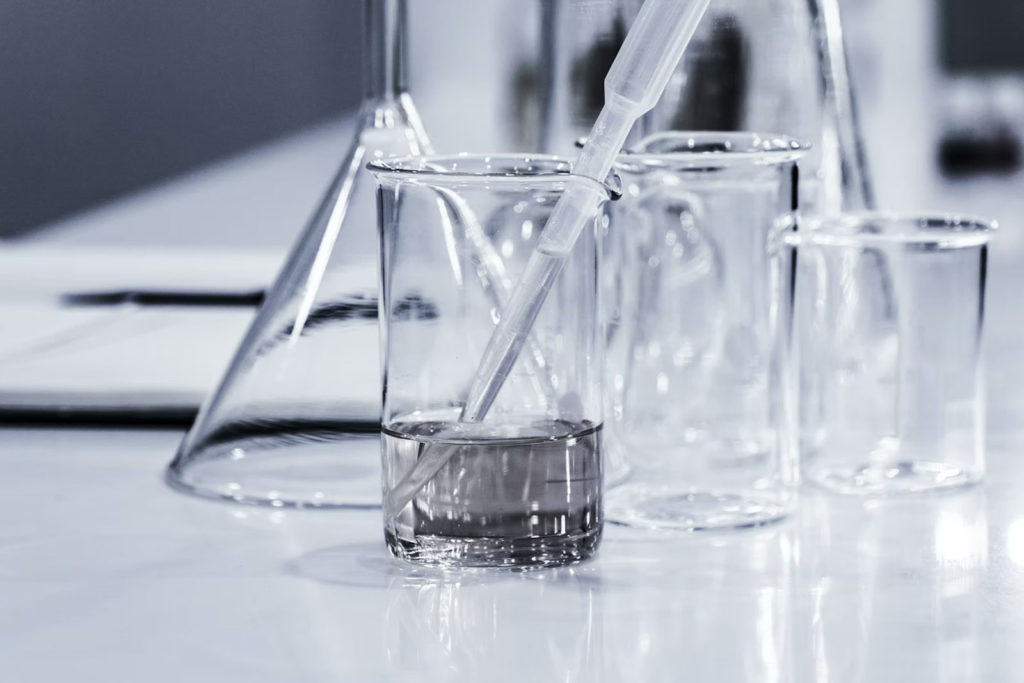 COATINGS
Panadyne offers treatment or coating of materials to meet special requirements.