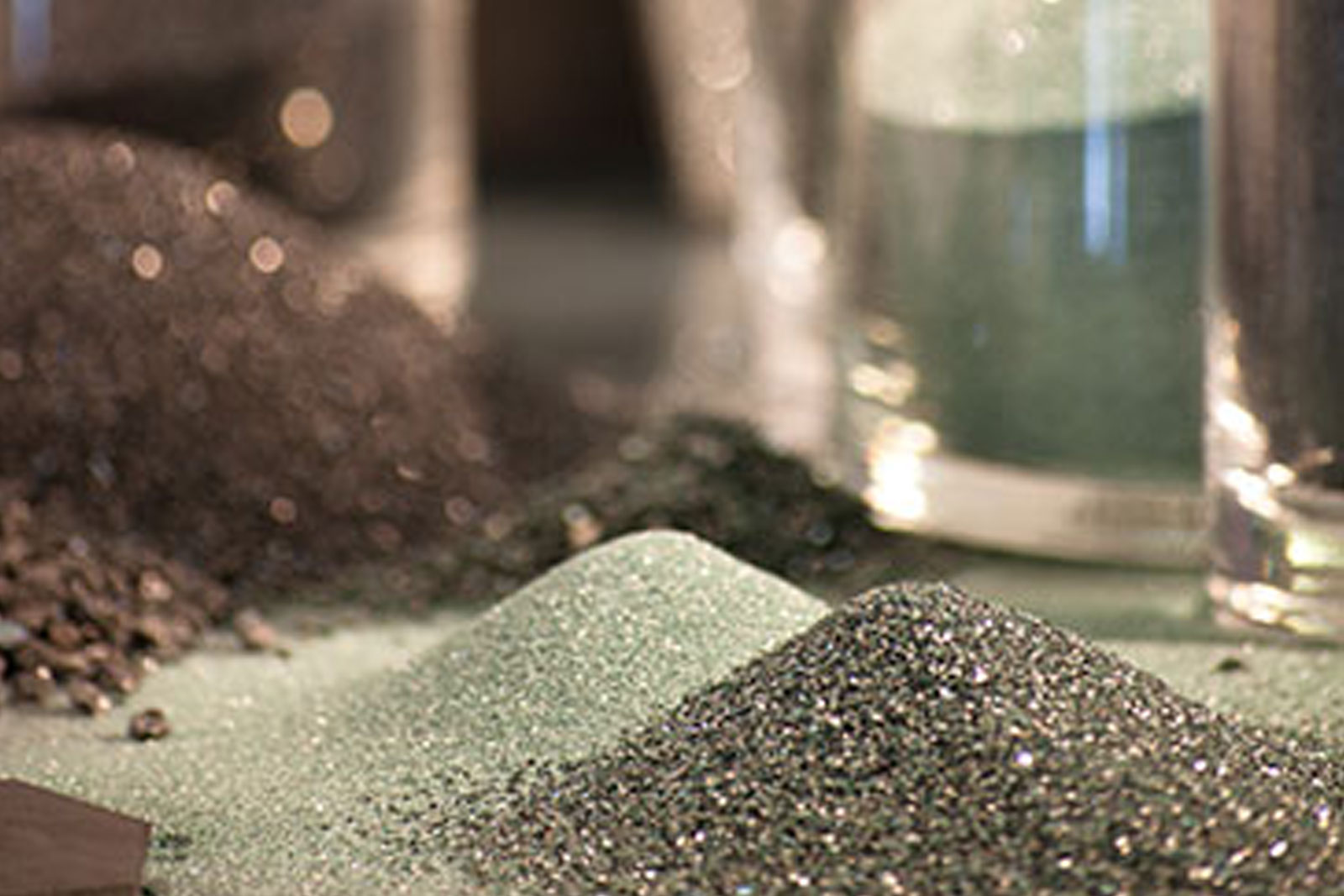 SINTER GRADE SILICON CARBIDE POWDER
Sinter Silicon Carbide Powder (SiC)
Sinter Grade Silicon Carbide powders are specially sized to aid in the manufacturing of sintered ceramic parts. They are typically fine powders with a specially tailored particle size distribution.
Panadyne offers a range of sinter grade powders to meet your specific application.
---
TYPICAL PROPERTIES

High Hardness
Chemical Inertness
High Thermal Conductivity
Abrasion / Wear Resistance
Low Coefficient of Thermal Expansion
Thermal Shock Resistance
Strength at High Temperature Ranges.
TYPICAL APPLICATIONS

Technical Ceramic Parts
Sintered Parts
Reaction-Bonded Ceramic Parts
Armor
Heat Transfer / Thermal Management
High Temp Sensors
Ceramic Wear Parts